Professionals
Welcome to our section for practitioners working with children, young people and their families/carers, whether in a paid or voluntary capacity. The information, resources and links are provided to assist you in your role in safeguarding and promoting the welfare of children and young people.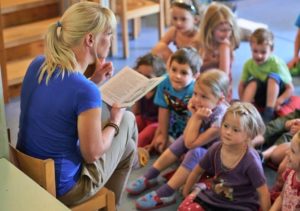 If you need to make a child protection referral please contact the Family Front Door on 01905 822666. The Family Front Door, Initial Contact and Referral Team is the central point for all referrals for children and young people aged 0 to 18 years and living in Worcestershire where there is safeguarding or child protection concerns for them. This team receives referrals from professionals, members of the community, family members, children and young people directly.
If you have a child protection concern outside of normal office hours please contact our out of hours emergency duty team (EDT) telephone 01905 768020.
More information about making referrals is available on Worcestershire County Council website.
All organisations working with children and young people and / or their parents and carers should have robust policies and procedures which will ensure that children and young people are safe, workers know and understand their roles and responsibilities and how to respond appropriately if they have concerns about a child or young person's safety or welfare. Worcestershire is part of the West Midlands Child
Protection and Safeguarding Children Procedures consortium. The site provides Regional and Local safeguarding procedures along with guidance and protocols specific to Worcestershire.
Links To Useful Information